---
Pathological Angiogenesis Requires Syndecan-4 for Efficient VEGFA-Induced VE-Cadherin Internalization
Combining in vivo and tissue culture models, we identified SDC4 as a downstream mediator of functional angiogenic responses to VEGFA.
Originally published 18 Feb 2021 | Arteriosclerosis, Thrombosis, and Vascular Biology
---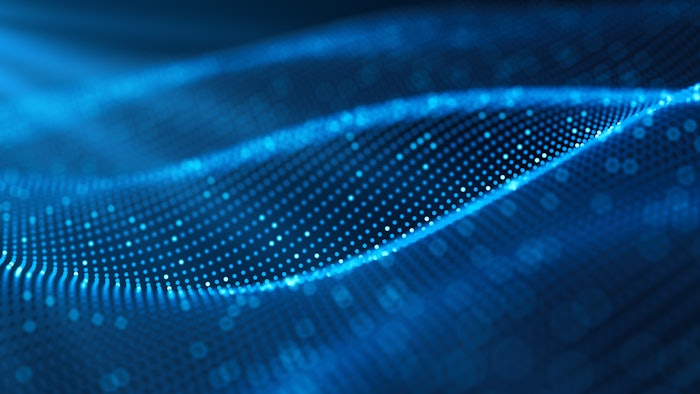 Objective:
VEGFA (Vascular endothelial growth factor A) and its receptor VEGFR2 (vascular endothelial growth factor receptor 2) drive angiogenesis in several pathologies, including diabetic retinopathy, wet age-related macular degeneration, and cancer. Studies suggest roles for HSPGs (heparan sulfate proteoglycans) in this process, although the nature of this involvement remains elusive. Here, we set to establish the role of the HSPG SDC4 (syndecan-4) in pathological angiogenesis.
Abstract
For the complete text of this article, visit https://www.ahajournals.org/doi/10.1161/ATVBAHA.121.315941.