---
Clinical Trial in a Dish
Using patient-derived induced pluripotent stem cells to identify risks of drug-induced cardiotoxicity.
Originally published 21 Jan 2021 | Arteriosclerosis, Thrombosis, and Vascular Biology
---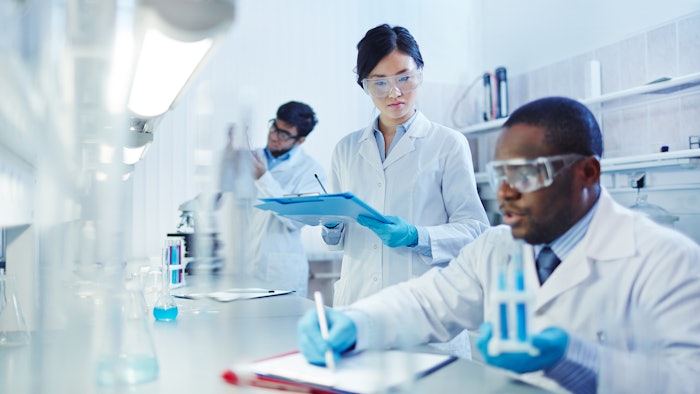 Drug-induced cardiotoxicity is a significant clinical issue, with many drugs in the market being labeled with warnings on cardiovascular adverse effects. Treatments are often prematurely halted when cardiotoxicity is observed, which limits their therapeutic potential. Moreover, cardiotoxicity is a major reason for abandonment during drug development, reducing available treatment options for diseases and creating a significant financial burden and disincentive for drug developers. Thus, it is important to minimize the cardiotoxic effects of medications that are in use or in development. To this end, identifying patients at a higher risk of developing cardiovascular adverse effects for the drug of interest may be an effective strategy. The discovery of human induced pluripotent stem cells has enabled researchers to generate relevant cell types that retain a patient's own genome and examine patient-specific disease mechanisms, paving the way for precision medicine. Combined with the rapid development of pharmacogenomic analysis, the ability of induced pluripotent stem cell-derivatives to recapitulate patient-specific drug responses provides a powerful platform to identify subsets of patients who are particularly vulnerable to drug-induced cardiotoxicity. In this review, we will discuss the current use of patient-specific induced pluripotent stem cells in identifying populations who are at risk to drug-induced cardiotoxicity and their potential applications in future precision medicine practice.

The complete text of this article can be found at: https://www.ahajournals.org/doi/10.1161/ATVBAHA.120.314695.